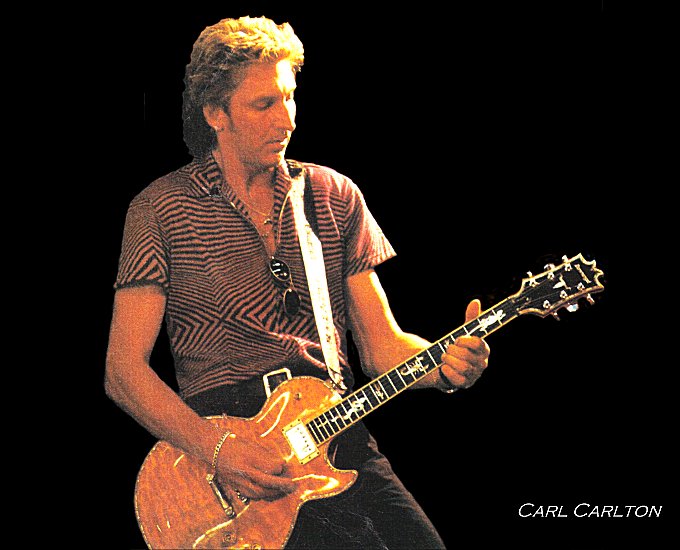 All shown KINGSIZE guitars were custom orders and are not for sale.
KINGSIZE Abalony
Made for Carl Carlton, body ultra-rare flower mahagony, spanish ceder neck, quilted maple top,
ebony fretboard, inlays made of five different sorts of pearl and abalony.
The KINGSIZE is chambered and tap-tuned and features "TheBrain" passive sound-expander
and PAF 93 and PAF 84 "testpair" pickups.

Carl Carlton with Robert Palmer playing his Kingsize Abalony
KINGSIZE Abalony amber
I use split-block inlays for the Kingsize Abalony. You can watch Richie Sambora playing it here.
There is a testreview of a KINGSIZE Abalony here. Click on the picture to supersize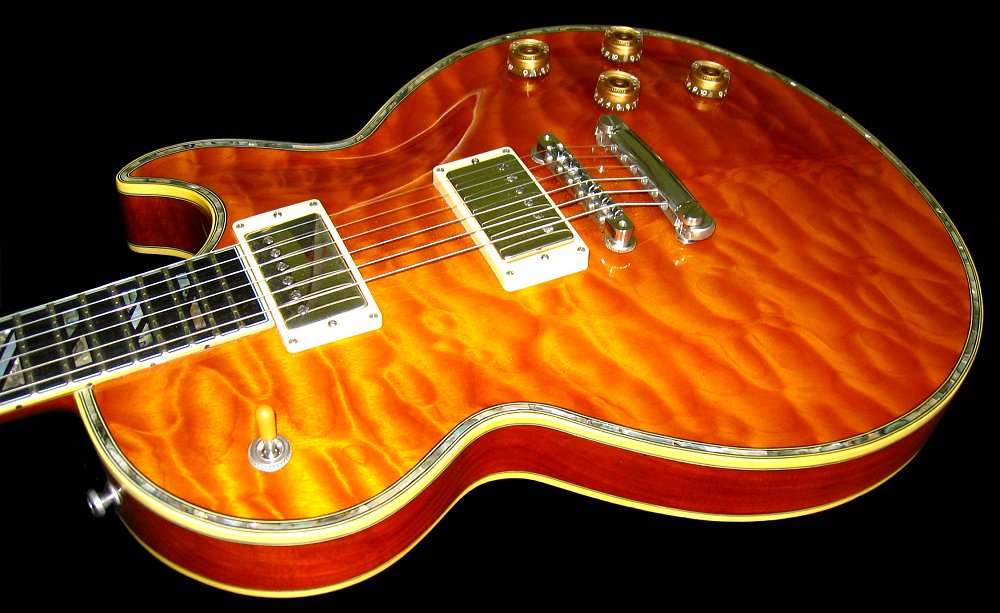 RICHIE SAMBORA with BonJovi is playing this Kingsize here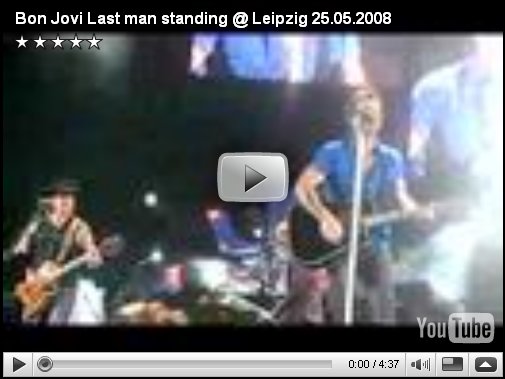 Stephen Stills´ KINGSIZE Abalony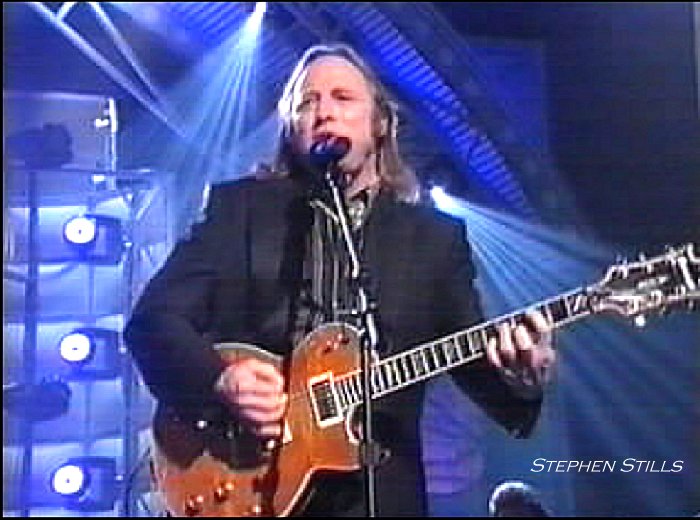 Crosby, Stills & Nash and Luther Vandross perform "Love the one your with"
at the Grammy awards .
Stephen plays his KINGSIZE Abalony, click on the picture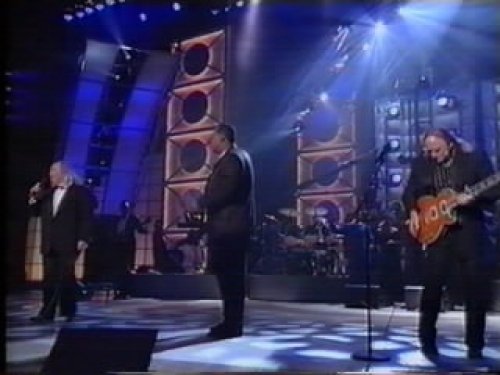 KINGSIZE Dots
made for Johan Daansen feat. org. FloydRose. ll mahagony, ebony fretboard,
all black hardware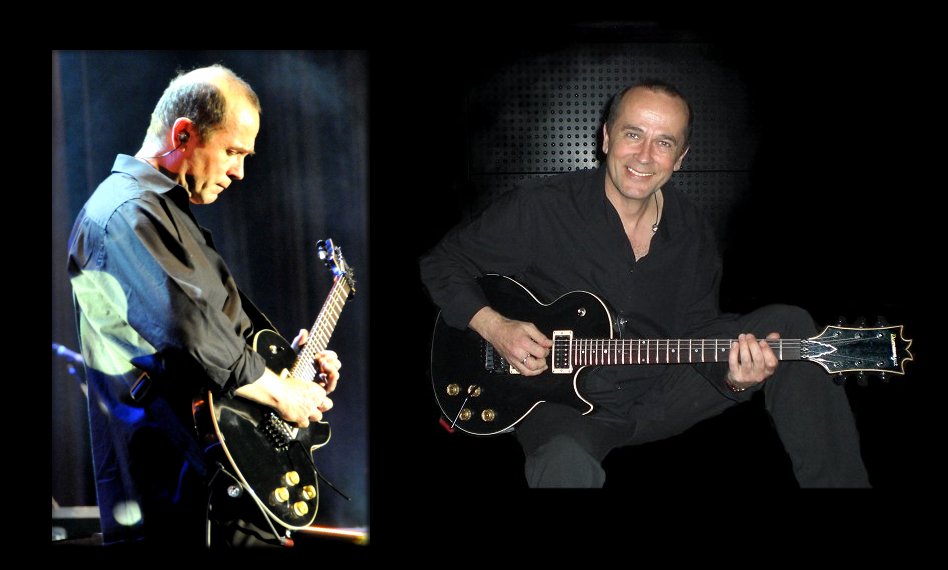 Johan playing his Kingsize with Helene Fischer
KINGSIZE Doublecut
mahagony body and neck, chambered, laminated carved top, ebony fretboard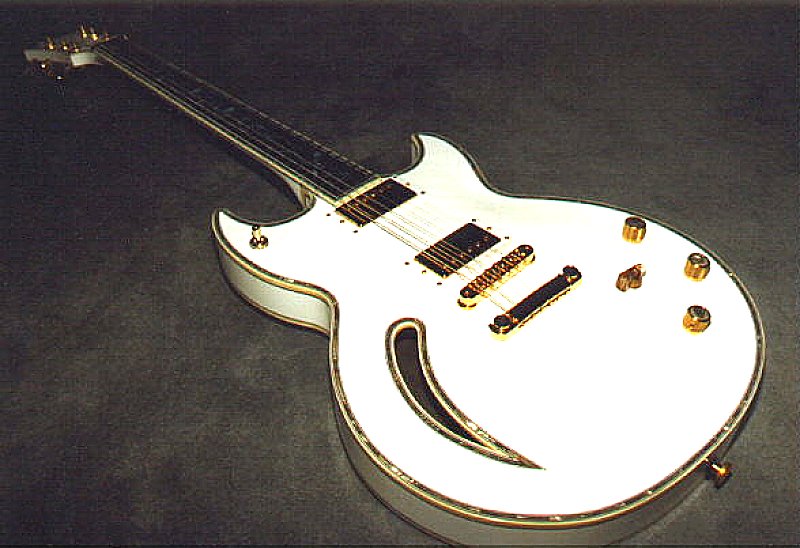 KINGSIZE Doublecut
mahagony body and neck, chambered, solid carved flamed maple top, vintage Dommenget headstock, click on the picture to supersize